Elders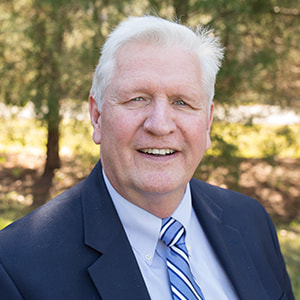 Joel Glupker
Joel Glupker came on as the Pastor and Senior Elder at Charleston Bible Church in the summer of 2005. He has lived in the Charleston community since 1989. Joel's wife is Diana, and they have two children: Nathan and his wife Monique, and Hannah and her husband Ryan, along with six grandchildren, whom he cherishes. He spends much of his time at Charleston Bible Church preaching, teaching, and helping chart the Church's course into the future. In his spare time, Joel enjoys reading and going on walks with his wife.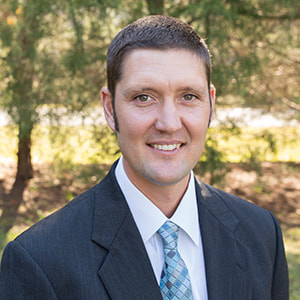 Danny Hughes
Danny Hughes serves as the Assistant Pastor at Charleston Bible Church. He and his wife Sarah have four children: Anya, Ethan, Chloe and Bethany. They have been privileged to serve as missionaries to the American Indians in the Southwest for a number of years working with youth, local church ministry, and evangelism. Currently Danny's responsibilities include leading our ministries to the youth and young adults at CBC. Danny enjoys spending time with his family, reading, and enjoying time outdoors.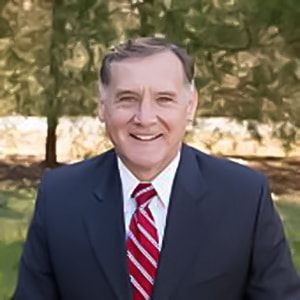 Curtis Bostic
Curtis Bostic oversees worship and teaches at Charleston Bible Church. He is passionate about bringing the congregation into the Lord's presence to offer up the sacrifice of praise. He is married to Jenny, and they have five children: Daniel, Elizabeth, Joseph, Jonathan, and Stephen. Curtis is an attorney and the founder of the nonprofit organization Remember which cares for the widows and orphans of Christian martyrs. When he gets some free time, you might find him riding his motorcycle or flying an airplane.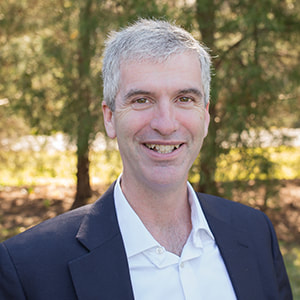 Tim Bryant
​Tim Bryant is a biblical counselor, teacher and worship minister at Charleston Bible Church. He and his wife Erin have four children: Isaac and his wife Bella, Rebekah, Naomi, and Timothy. Tim has a Master's degree in biblical counseling (Master's University, CA), is certified by the Association of Certified Biblical Counselors and directors the Lowcountry Biblical Counseling Center. The goal of the center is to serve local pastors, churches and people in need with counseling, counselor training, and resources. Tim is passionate about seeing God's Spirit use God's Word to give hope, help and transformation to God's people in their personal and relational needs. Tim loves spending time with his family. They enjoy sports, hikes, the beach, and most table games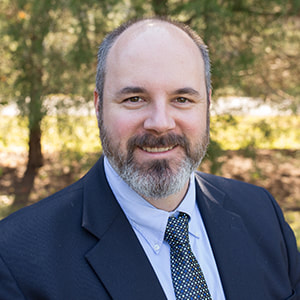 Michael Mott
Michael Mott has served as an elder at Charleston Bible Church since 2015. He joined CBC in 2002 after moving to Charleston to serve in the United States Navy. Michael served as a deacon from 2004 to 2015. He earned a Masters of Arts in Philosophy with an Apologetics concentration from Southern Evangelical Seminary. Michael works as a systems engineer and coaches JV football for a nearby Christian school. He does a weekly podcast and enjoys singing, playing tuba, and reading. He is married to his high school sweetheart, Jill, and they have five children: Chloe, Lydia, Charis, Julia, and Phoebe.
---
Deacons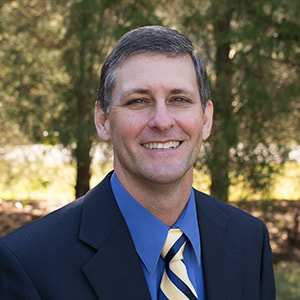 Chris Hock
Chris Hock grew up attending church at Charleston Bible Church and returned here after college and a short stay in North Carolina. Chris is married to Luana, and they have six children: Christopher and his wife Emily, Clayton, Caleb, Anna, Curtis, and Carson. Chris owns a landscaping company in Charleston, Down to Earth Landscaping. Chris enjoys spending time outdoors and with his family.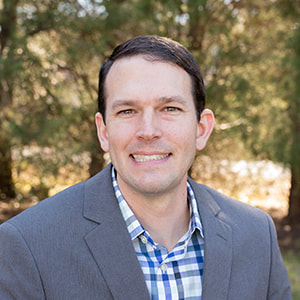 Trey Hock
Trey Hock grew up attending Charleston Bible Church. Trey oversees Sunday morning worship logistics and technology. Trey is married to Kelly and they have three children: Parker, Marshall, and Addie. Trey works as a new products sourcing manager for Cummins Turbo Technologies. Trey enjoys snow-boarding, water-sports, and other outdoor activities.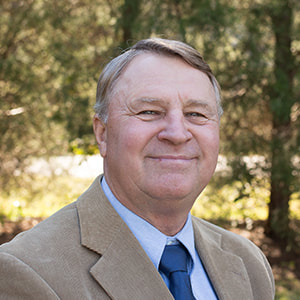 Jay Marshall
Jay Marshall grew up in the town of Staunton, Virgina. Now living in Ravenel, Jay has been a farrier for over 40 years. He and his wife Anita have two children, Sarah and J.R., and six grandchildren whom they adore. Jay has a servant's heart, and, in his limited free time, he enjoys helping others and going on mission trips.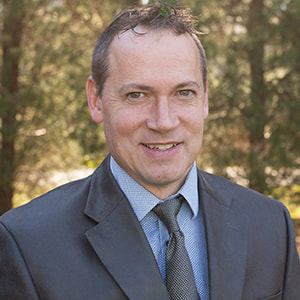 John Petters
John Petters grew up in Charleston, South Carolina. John and his wife, Jessica, have five children: John Curtis, Catherine, Jack, Caleb, and Clara. John manages part of a shipping container company. In his spare time, John enjoys spending time with his family.