We want Charleston Bible Church to be a place where you are served and where you serve others. We have ministries designed to meet the needs of many different age groups; but the exciting thing is that as we have added ministries over the years, we have also added the need for ministers. We depend on our members to exercise their passions and giftings to bring unity, functionality, and growth to our body.
As you join in with CBC, we will ask that you fulfill your own purpose by using your Spirit-empowered gifts in love to develop, encourage, and help others. Below, you will find the ministries that we are currently engaged in for the Kingdom.
Children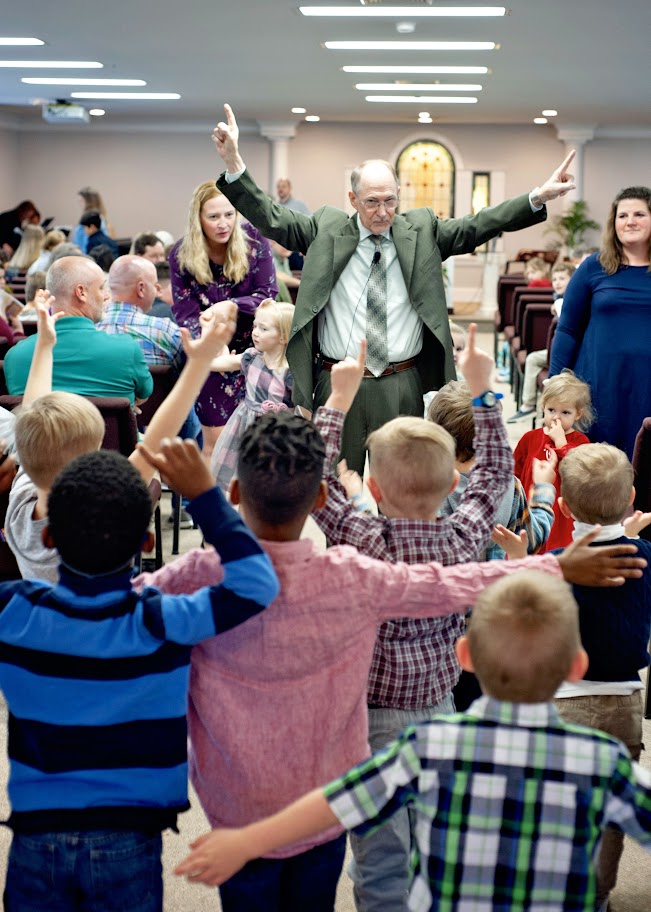 ​Children's ministries at CBC are an environment conducive to spiritual growth. Children are nurtured in the Scriptures so that they might come to faith in Christ and continue to grow in their relationship to God and in their obedience to His Word with the goal of bringing glory to His Son. Our guiding passage is found in 2 Timothy 3:15-17.
Nursery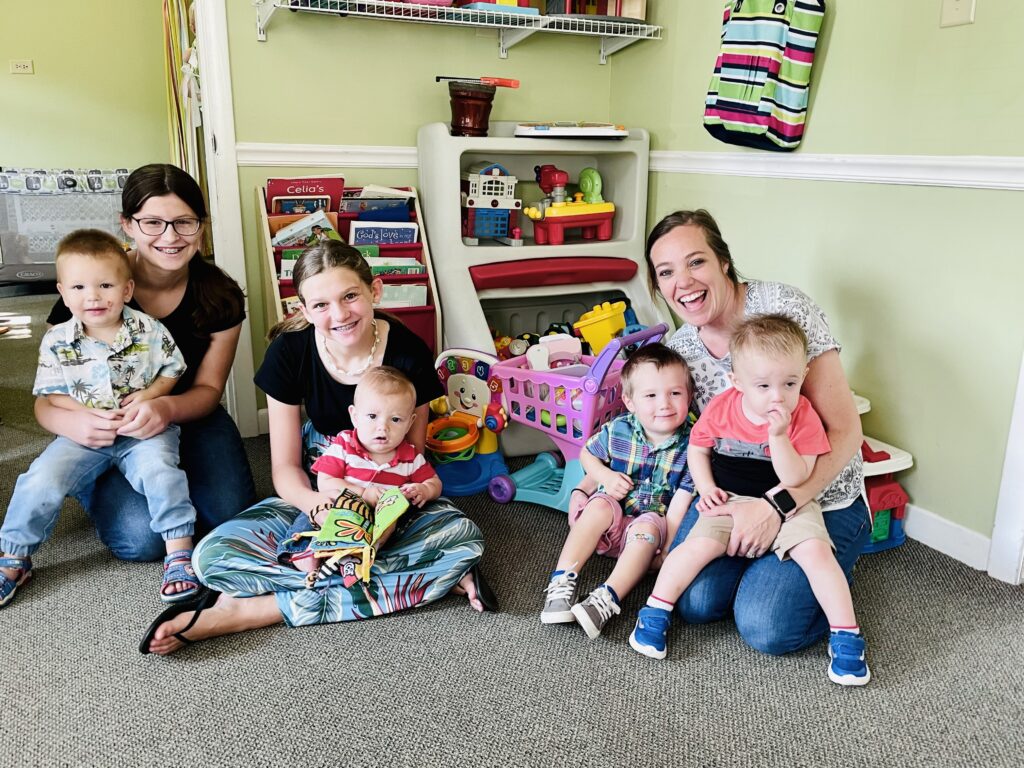 Nursery for 0 to 3 year-olds is offered every Sunday morning for Sunday Service (10:30 AM) and Sunday School (9:30 AM) and on Wednesday Evenings (7-8:15 pm). You can rest assured that your child or children will be well cared for in CBC's nursery.
Children's Sunday School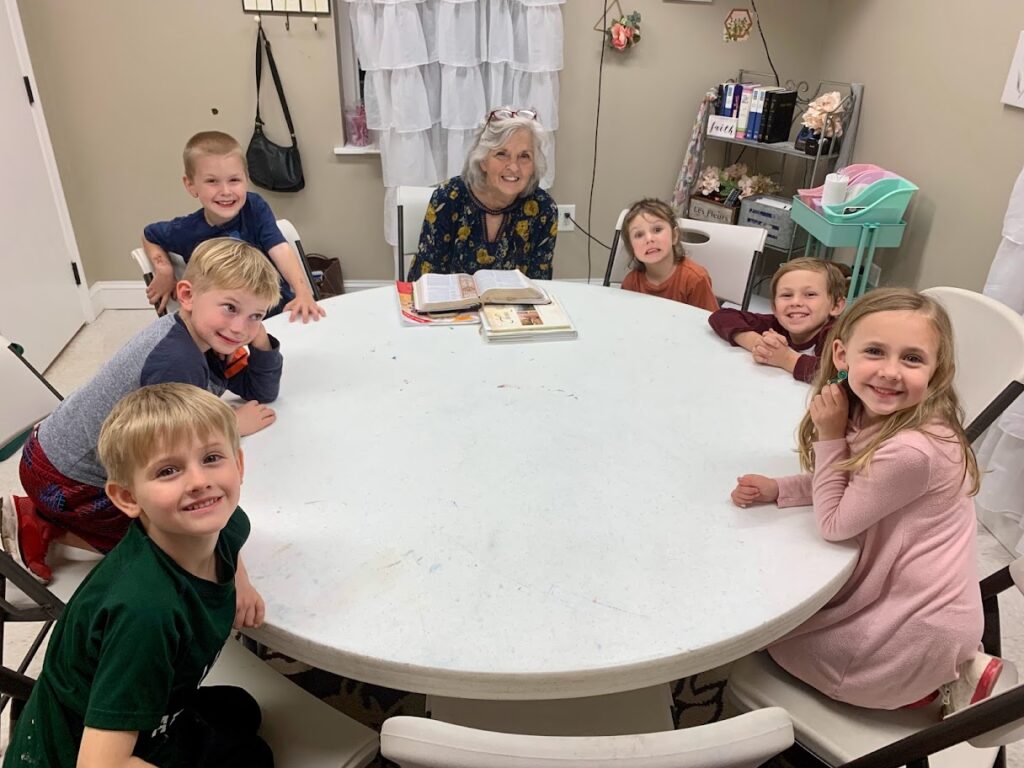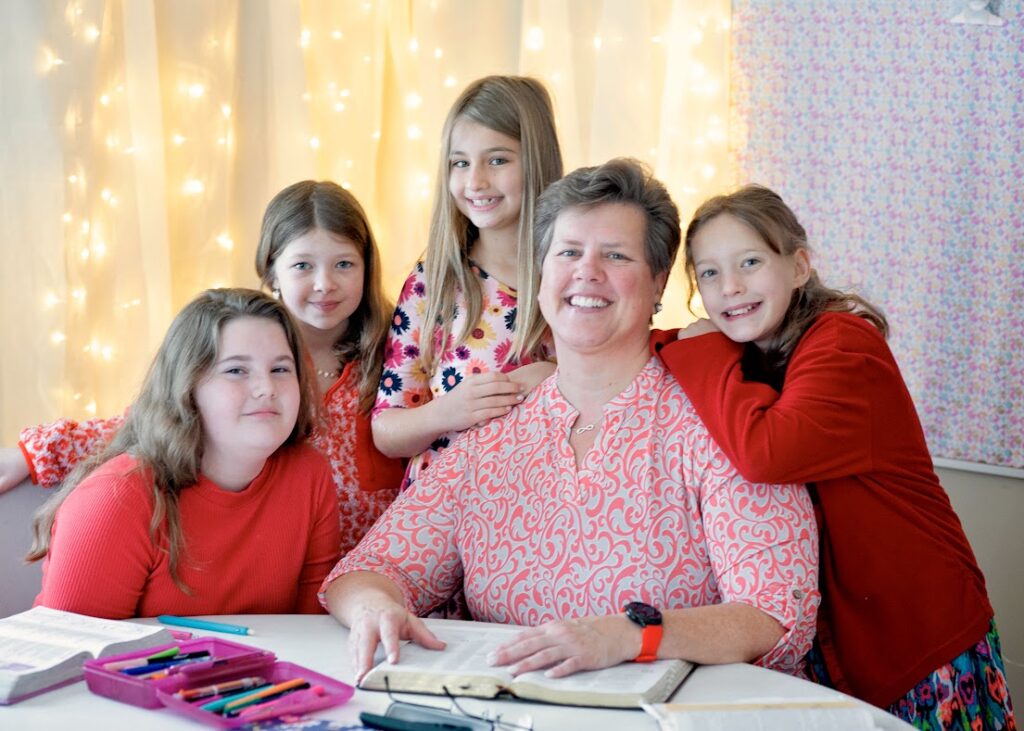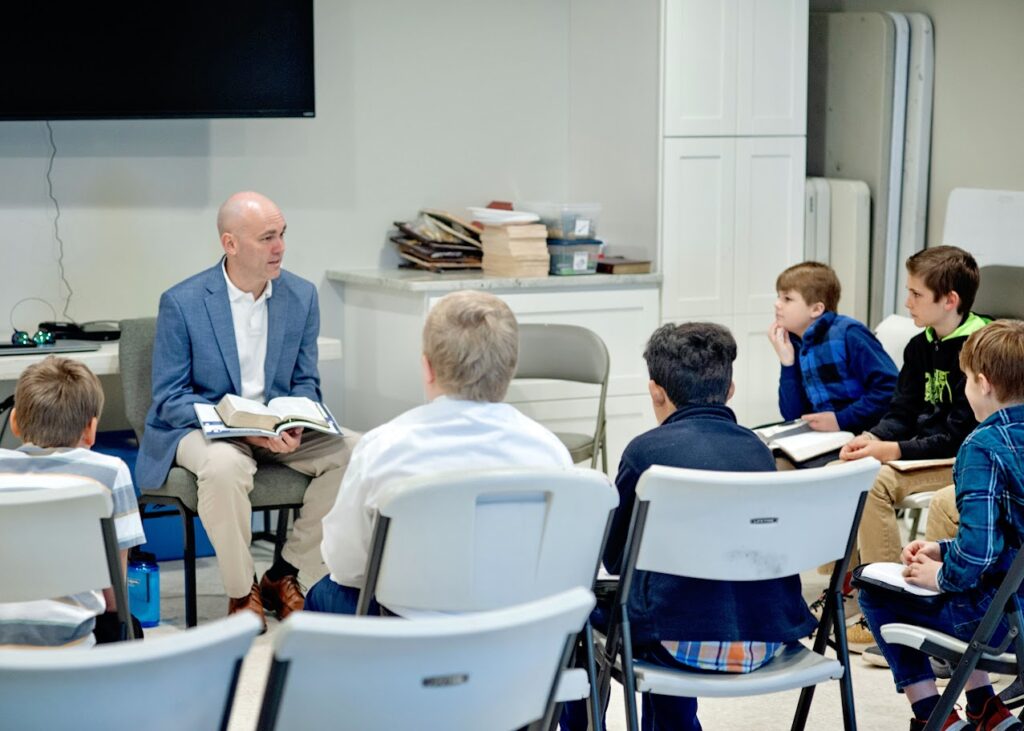 We offer Sunday School from two years old all the way up to high school. These classes meet every Sunday morning from 9:30-10:15 and hear Bible lessons, sing songs, make crafts, and memorize Scripture.
Adult Discipleship Classes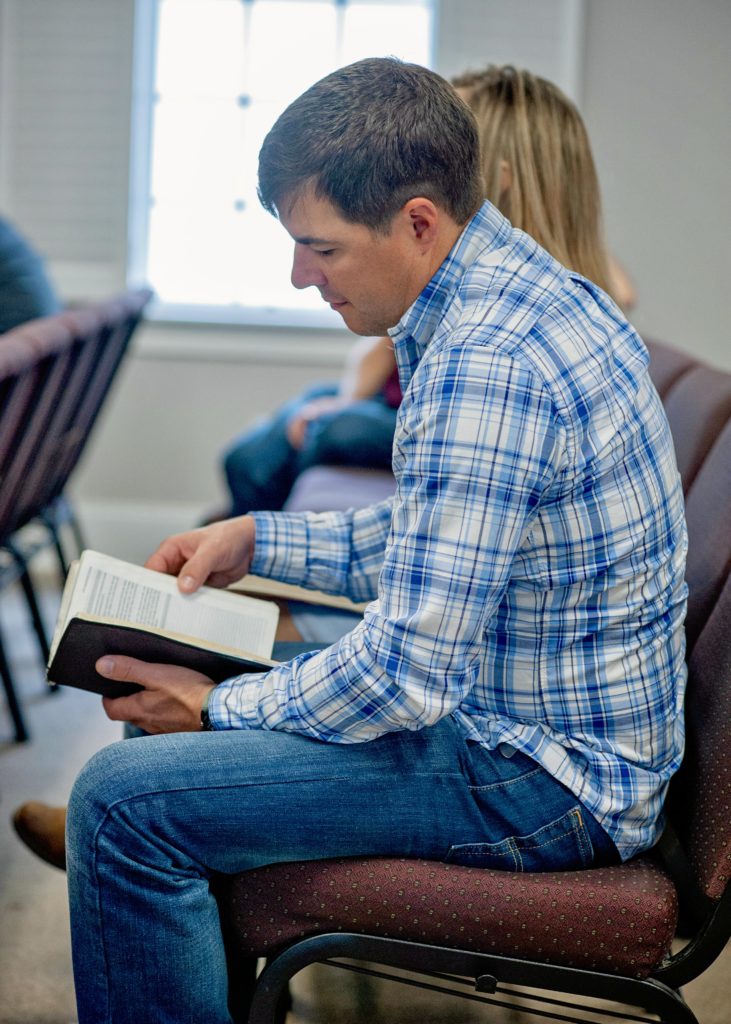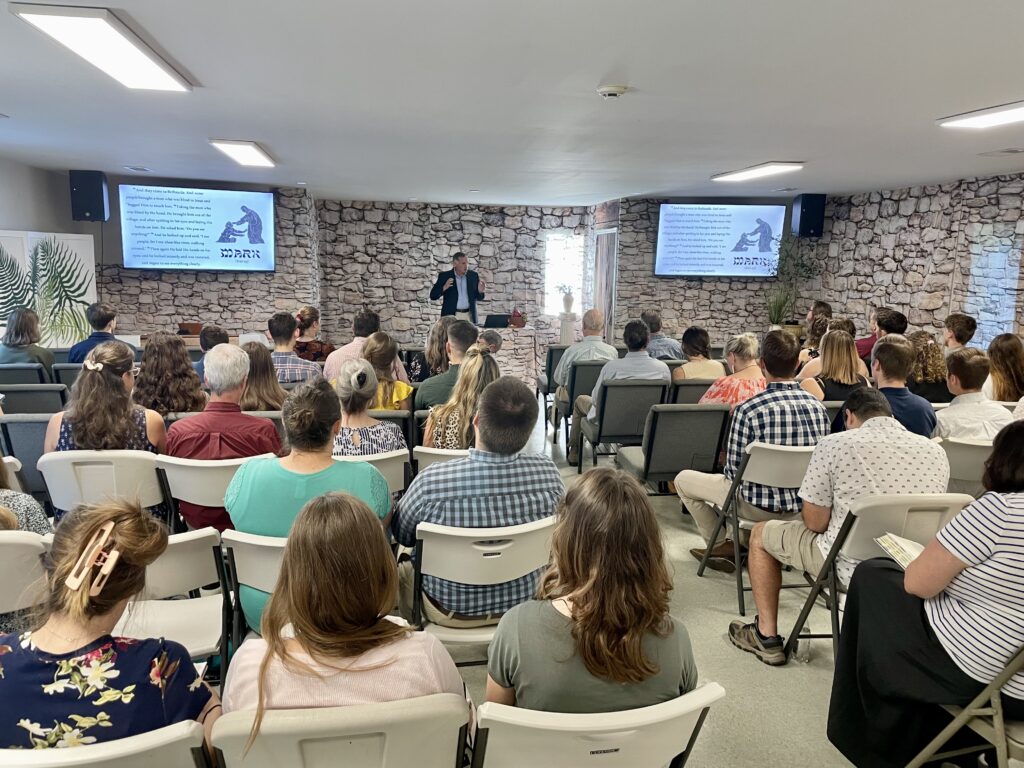 Adult discipleship classes meet during the Sunday school hour and provide Biblical instruction on various topics pertinent to life application as Christians living for the glory of Christ.
Children's Church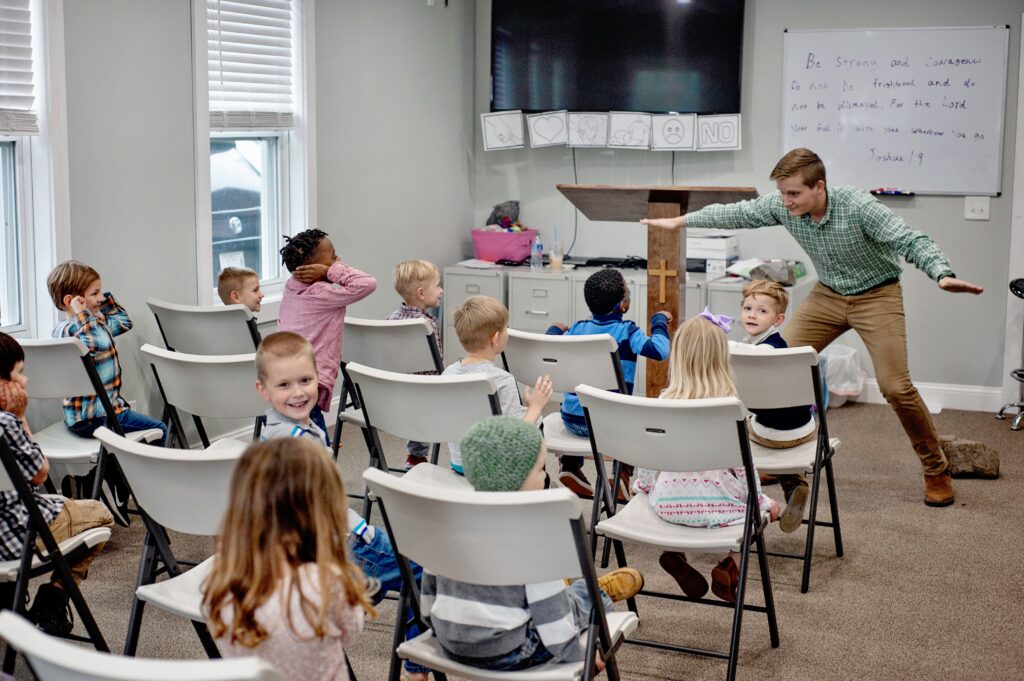 We release our children (3-6 years old) to Children's Church after morning worship (prior to the sermon). Our kids love this! They hear exciting lessons from a rotating list of teachers and enjoy crafts and other activities.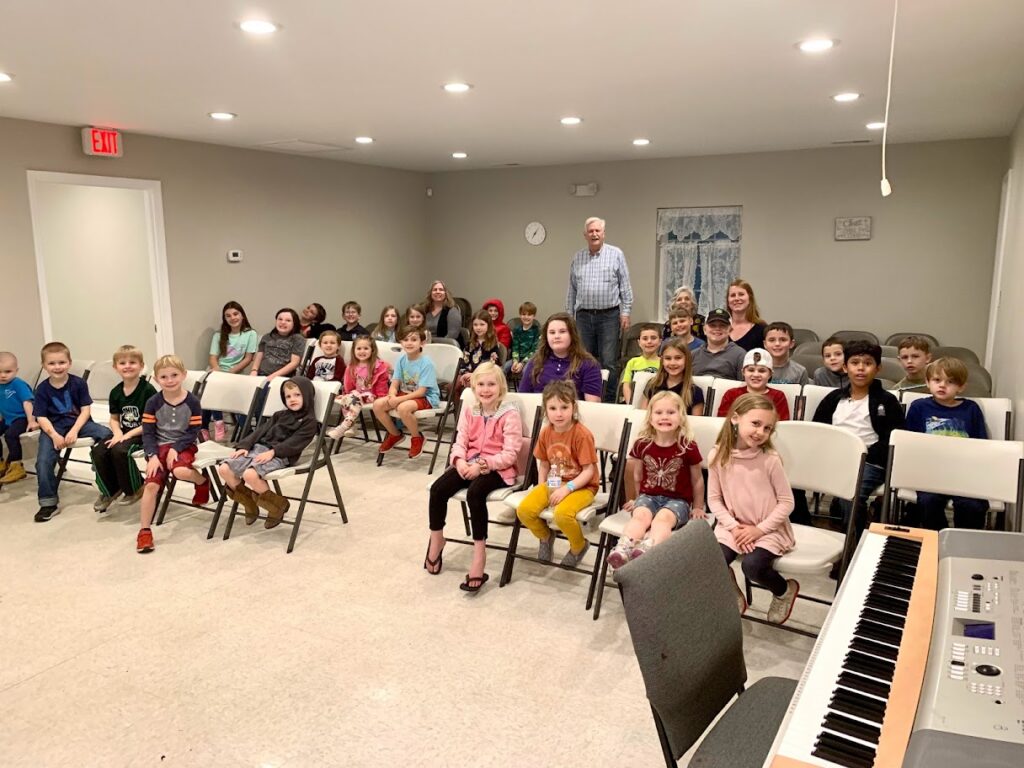 ​Kid's Clubs for three-year-olds to 5th graders meet on Wednesday evenings from 7-8:15 pm. What a blast! Kids get to experience awesome outdoor and indoor games, incredibly creative and fun crafts, hear Bible lessons from gifted teachers, and they even get to earn credits by memorizing verses to purchase toys and games from the "store"!
Resolve (Youth Group)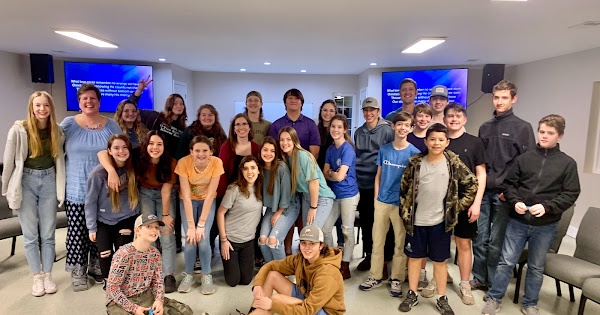 Resolve is the youth group at Charleston Bible Church. Our purpose is to build into the lives of youth in order to help them resolve to intentionally display Christ through every avenue of their lives. We do this by incorporating sound Biblical teaching into an atmosphere of enjoyment!
Impact (College Group)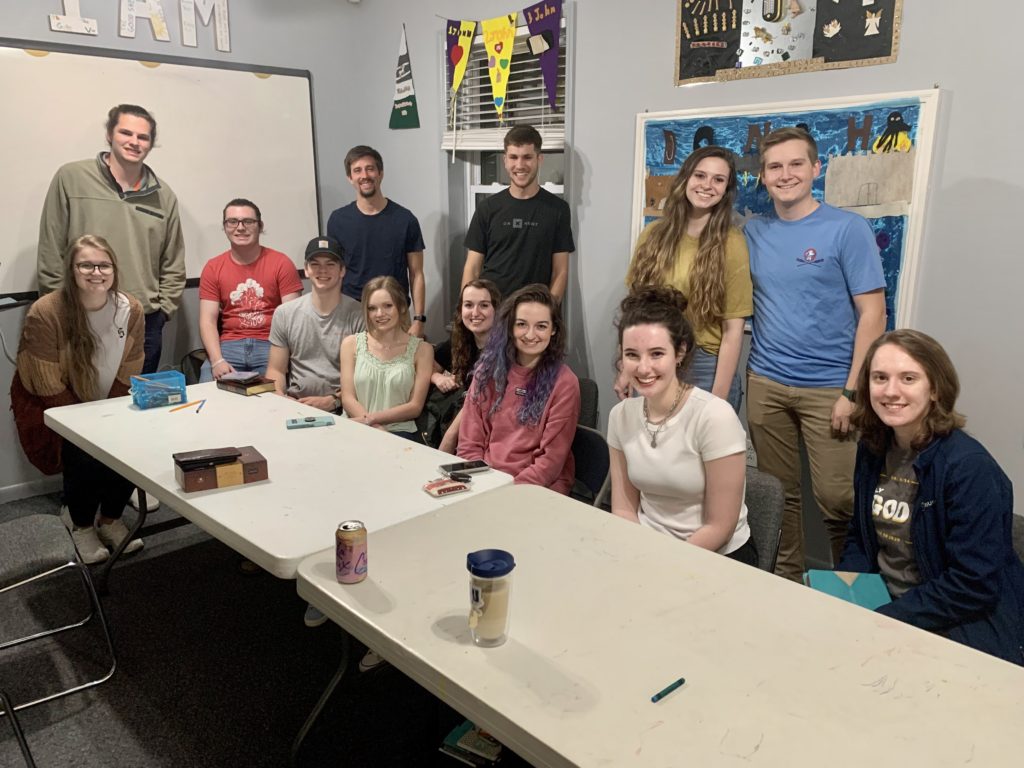 ​Impact is the college group at Charleston Bible Church. Impact exists to forge relationships among college-age adults, helping to draw them into the local church body and fulfilling the role of fellowship as seen in Acts 2:42.
Hearts and Hands (Women's Ministry)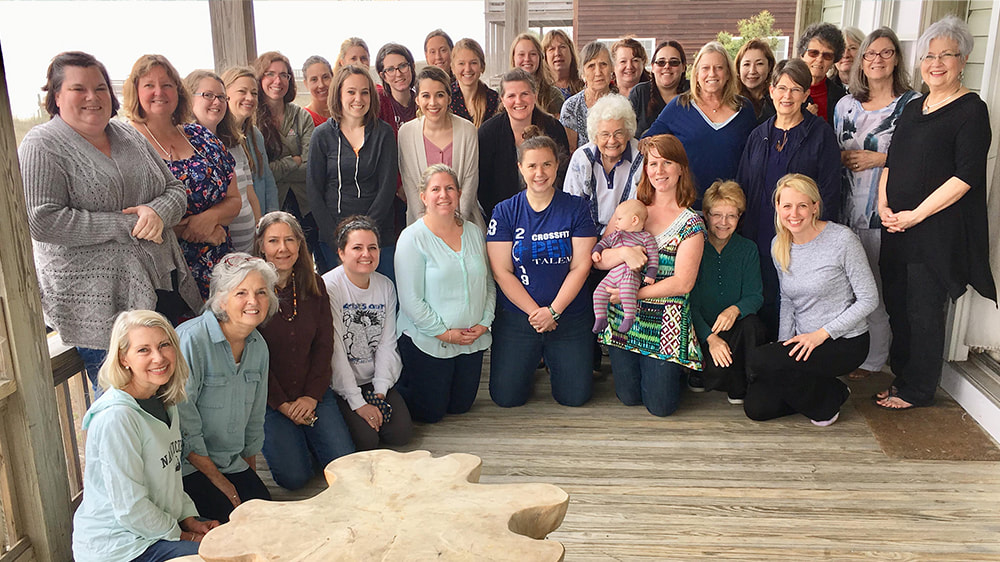 ​Hearts and Hands is the women's ministry at Charleston Bible Church. The ladies at CBC desire to cultivate hearts for God and hands for service.
Frontline (Men's Ministry)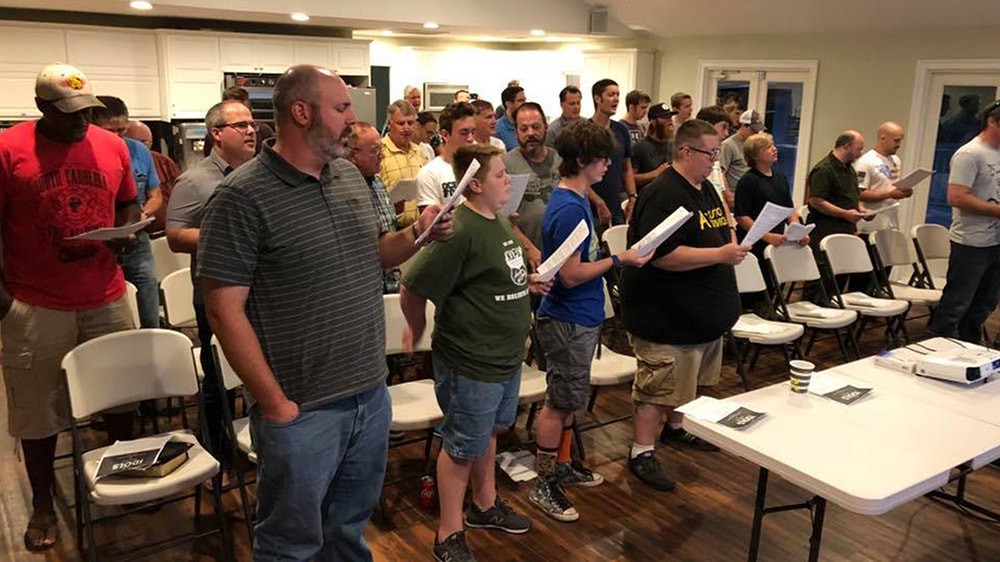 ​Frontline is the men's ministries at Charleston Bible Church. Frontline's desire is to advance men in the good fight of faith so that they become Christ-like leaders in the home, church, and community by learning to live in dependence upon Christ and in interdependence with other men.